HOW CAN YOU HELP?
HELP TO CHANGE A CHILD'S LIFE BY DONATING TODAY!
Your donation today will help a child with hearing loss learn to listen and speak and even sing. Your generosity will offer support and education to parents to offer hope through their child's journey with hearing loss. Your gift will offer a newborn a diagnostic test to determine if they have a hearing loss and perhaps their first hearing aid to give them access to sound and the hearing world. You are changing a child's life today. We thank you for your support and generosity!
Projects
---
Completed Projects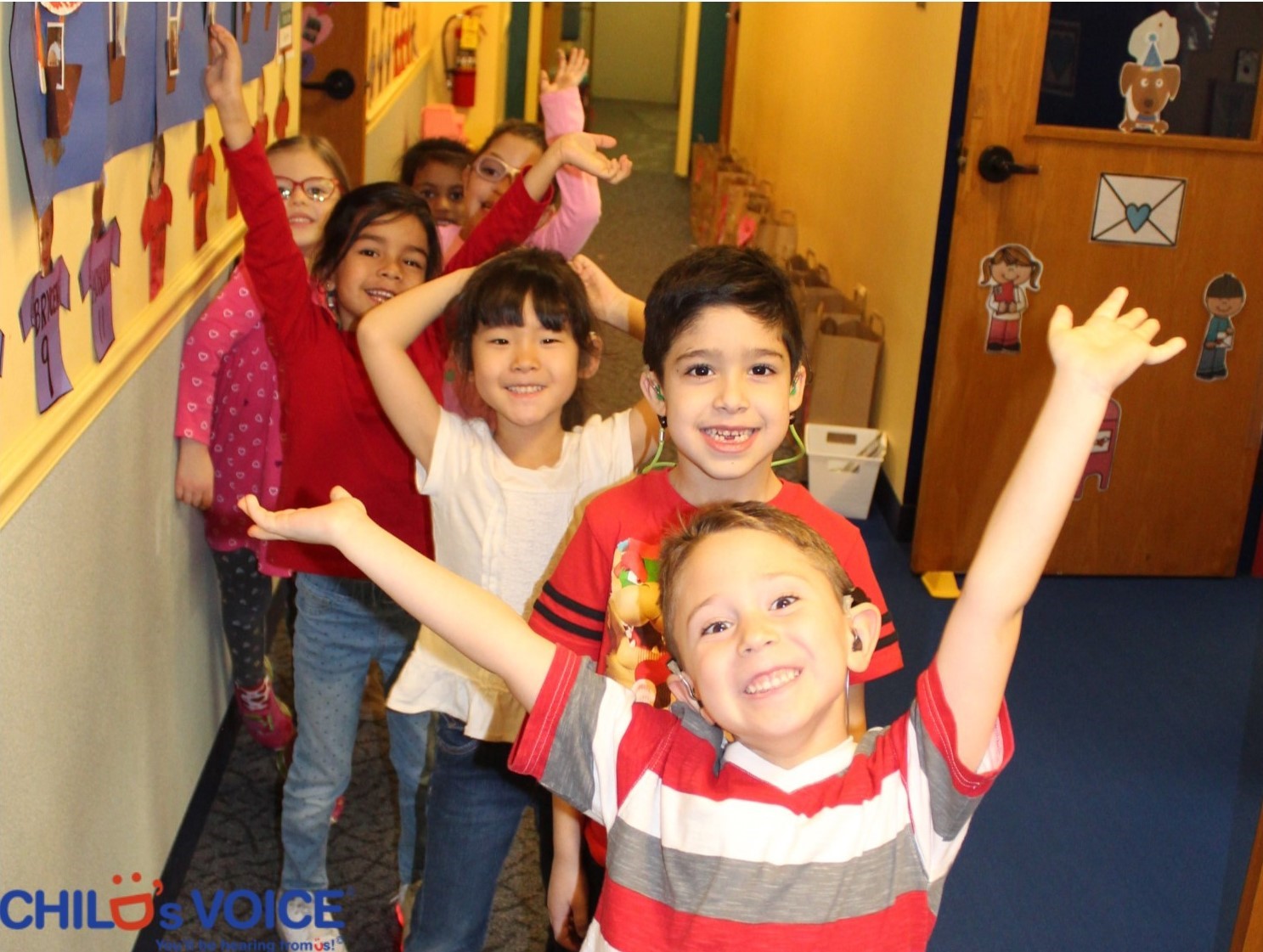 School Celebration Carnival
75% funded
Help support our PBIS Carnival!