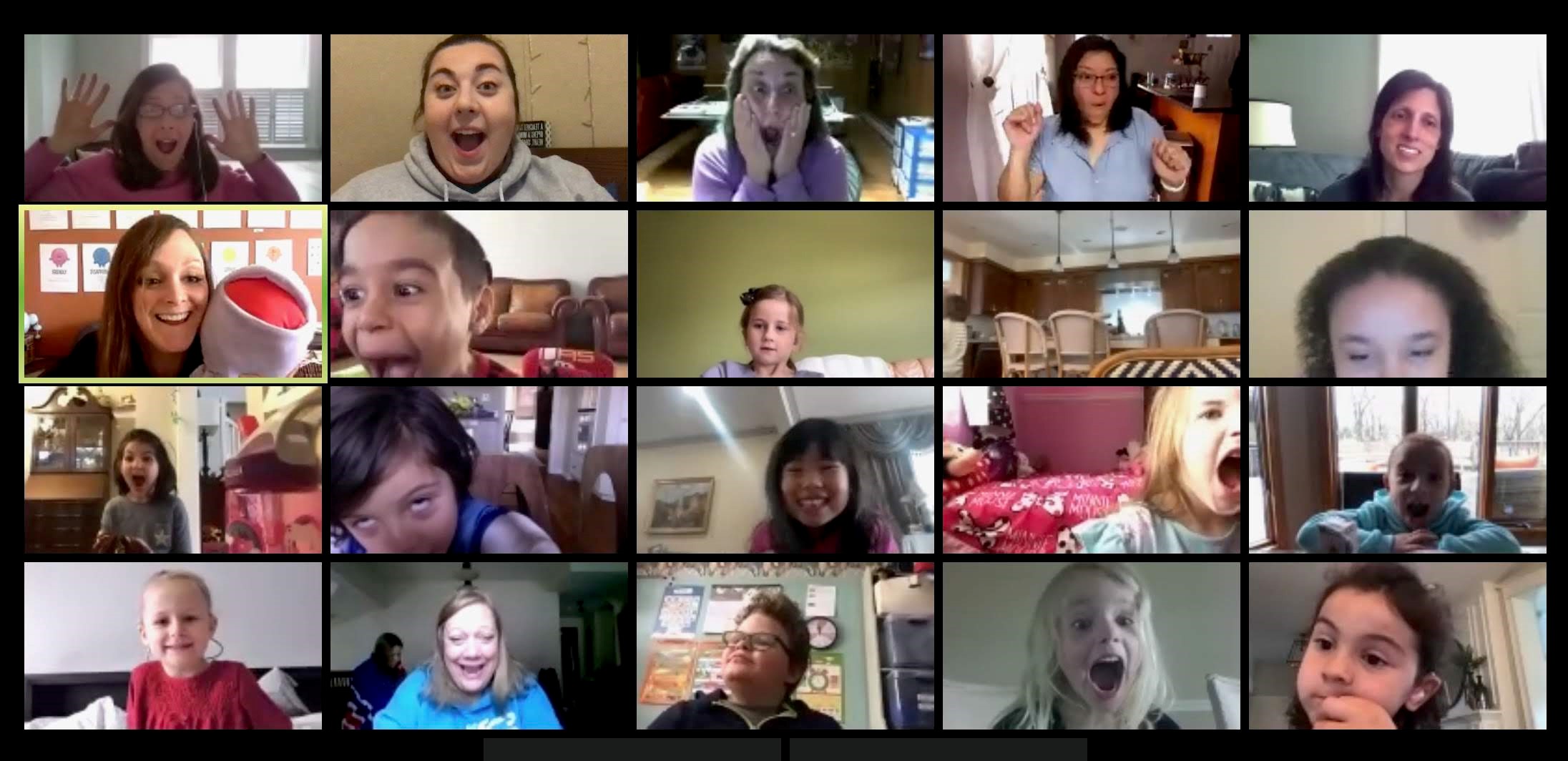 Student & Classroom Technology
18,930
Pledged of $18,445
Support technology access for all School Program students
This project launched 07/01/2020 and ends 12/01/2020.
---
At Child's Voice, access to learning is of critical importance.  Through the COVID-19 pandemic, Child's Voice has moved to virtual classrooms and e-learning for all students.

We want to ensure that all students have equitable access to technology, and therefore, learning.  This fund will allow for the purchase and program launch of Chromebooks for all Child's Voice School Program students. It will also support the technology needs of our classrooms - installation of SMART Boards, and more!