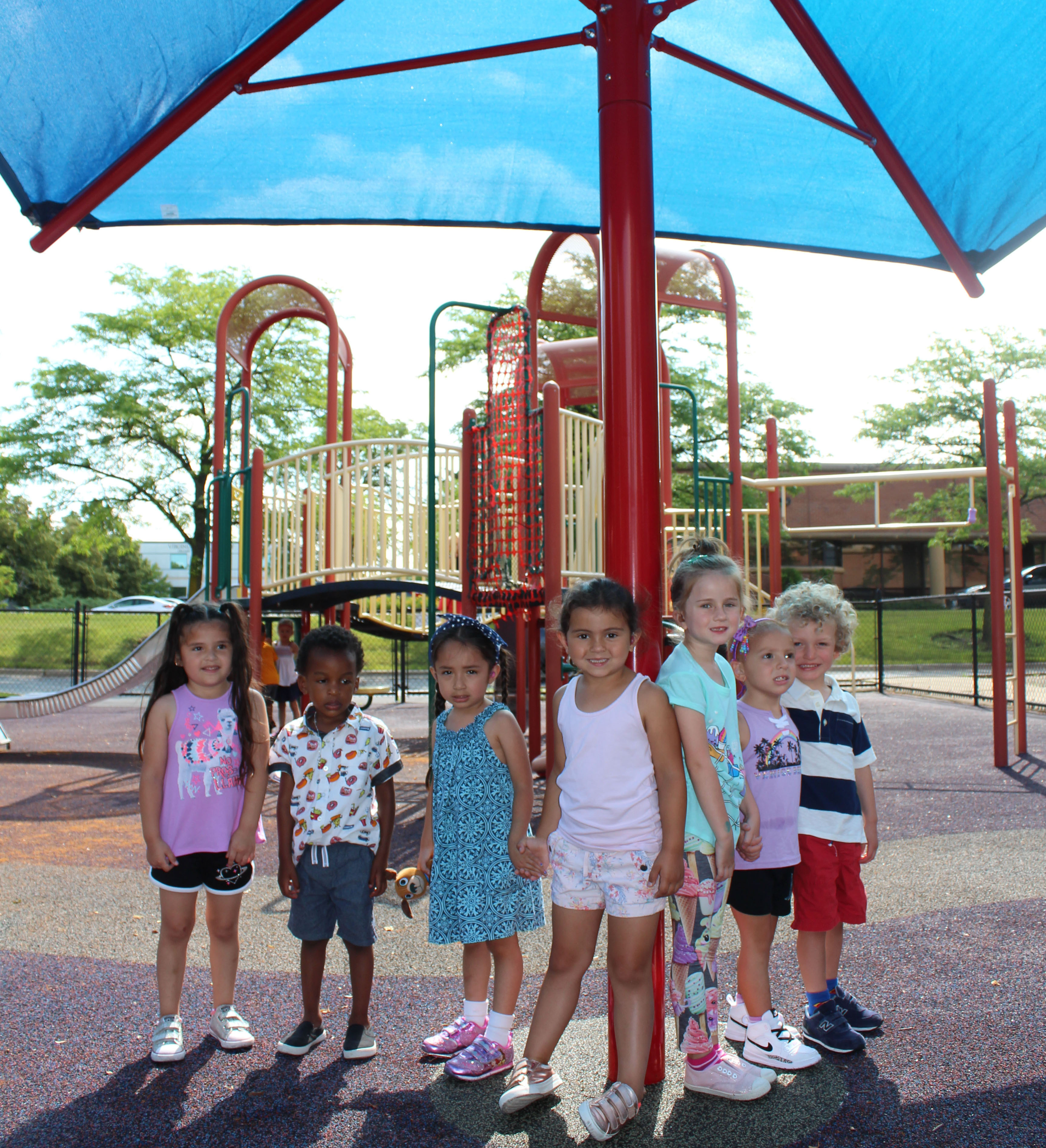 Building & Campus Fund
Help support our Child's Voice locations
This project launched 07/01/2020 and ends 06/30/2021.
---
Funding for the Building and Maintenance Fund will help support our facilities and grounds.  This important effort includes updates to the facility in both Wood Dale and Chicago and landscaping needs on site in Wood Dale.  

At Child's Voice, we collaborate with families with the end goal of preparing each student to move into their neighborhood school districts and attend their local, mainstream schools.  Our mission continues to be to empower children with hearing loss to be successful in all educational and social settings by optimizing their listening, speaking and academic skills.