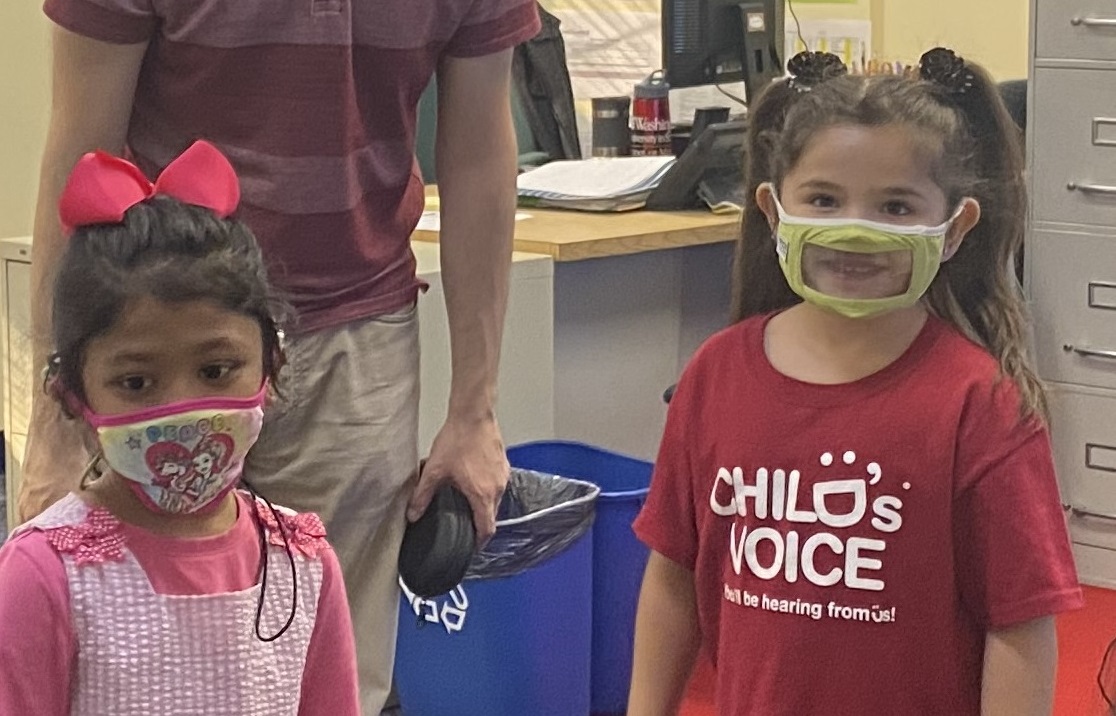 COVID-19 Relief Fund
Help purchase masks, gloves, cleaning materials and more.
This project launched 11/01/2020 and ends 06/30/2021.
---
The COVID-19 pandemic has impacted everyone, including Child's Voice students and our programs. Your donation will help purchase masks, gloves, other PPE equipment, cleaning supplies and materials, and more. All will be used to directly benefit Child's Voice students, families, and staff.