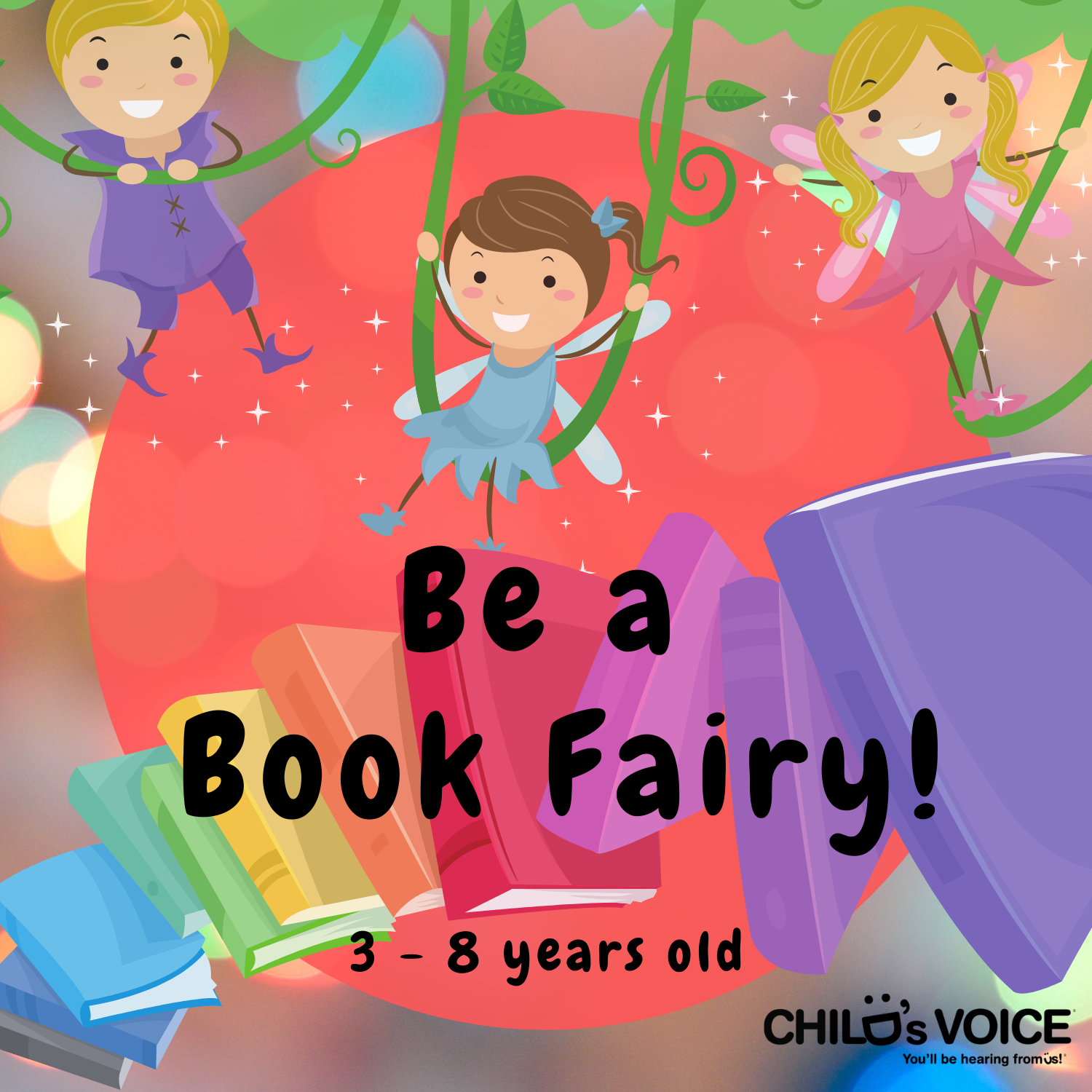 Book Fairy for School Students
$40 supports one student for the academic year – one book per month and a special birthday book!
This project launched 11/01/2020 and ends 06/30/2021.
---
Reading is such an important part of education for all students. At Child's Voice, literacy and reading a significant focus. Literacy is a way to learn about and gain access to the world. It allows students to connect with text and have shared experiences with others. We hope all our students will have an opportunity to develop a love of reading – and you can make that possible.
For $40, a child will receive one book every month and a special book for their birthday!
Books provide a platform for vocabulary and language development. An increase in vocabulary knowledge will provide better reading comprehension for our students that struggle in this area of learning.
Reading is the best way to increase vocabulary and language development, because children are exposed to a variety of words and complex sentence structures that are not used in everyday conversation.
Having books in the household allows for repeated exposure to the same text. Students with hearing loss greatly benefit from repetition. Through this repeated exposure, parents can build on their child's language development.