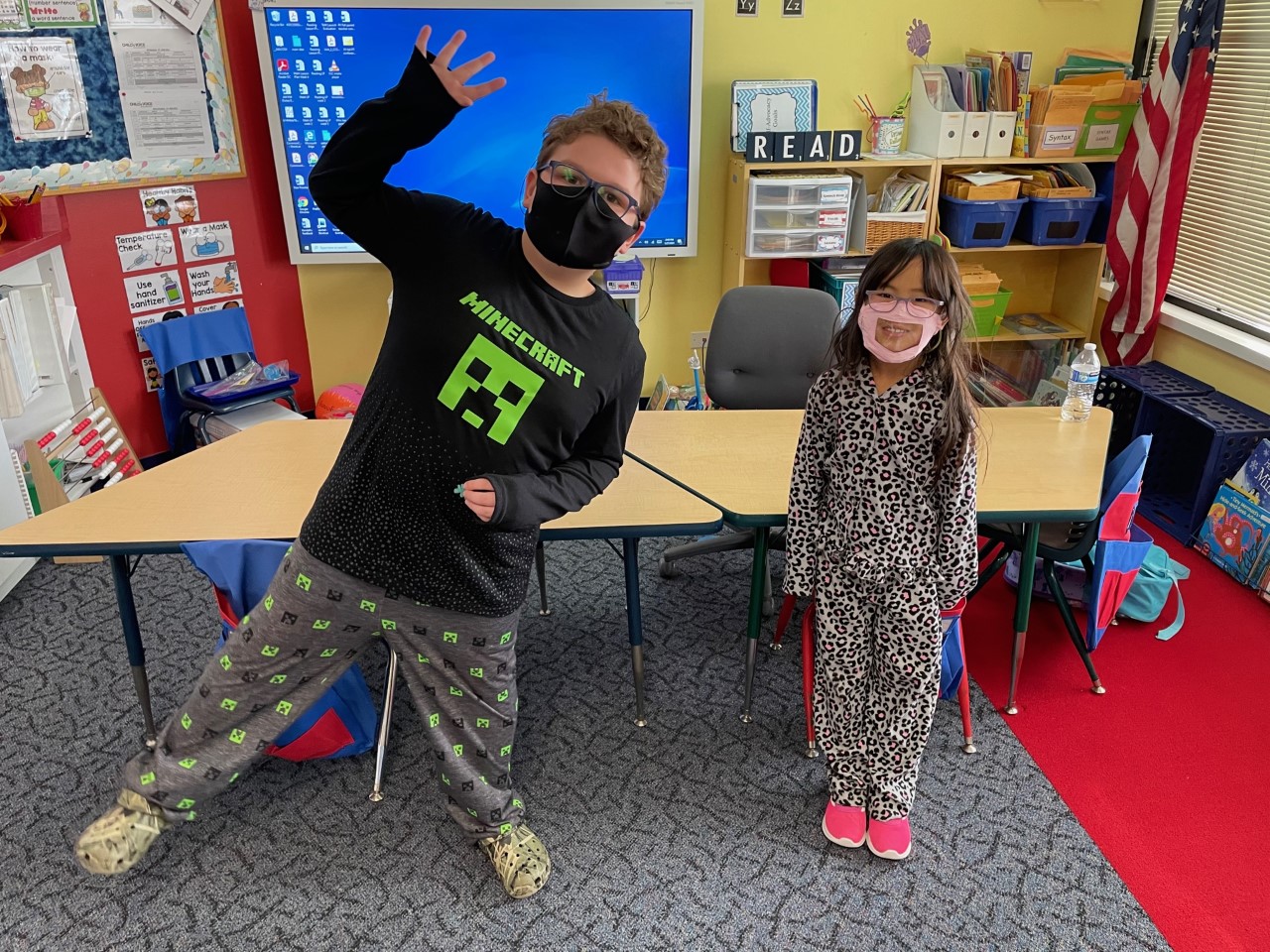 Class of 2021 - Class Gift
Graduates and families are excited to make a contribution to celebrate their time at Child's Voice.
This project launched 05/15/2021 and ends 06/30/2021.
---
It's here!! A day you have been working toward for years, graduation for Child's Voice!!

We are SO PROUD of each of our graduates and are excited to see them ready to go back to their home schools!

The Class is working to finalize its goal and project for this year, but for now, the group is deciding between supporting the following projects:
- COVID-19 Relief Fund for Child's Voice
- Our upcoming garden addition for 2022
- The Book Fairy Project for School Program students.

If any graduate families have questions about Class Gift, please contact the Advancement Team at Child's Voice. Thank you so much!!!