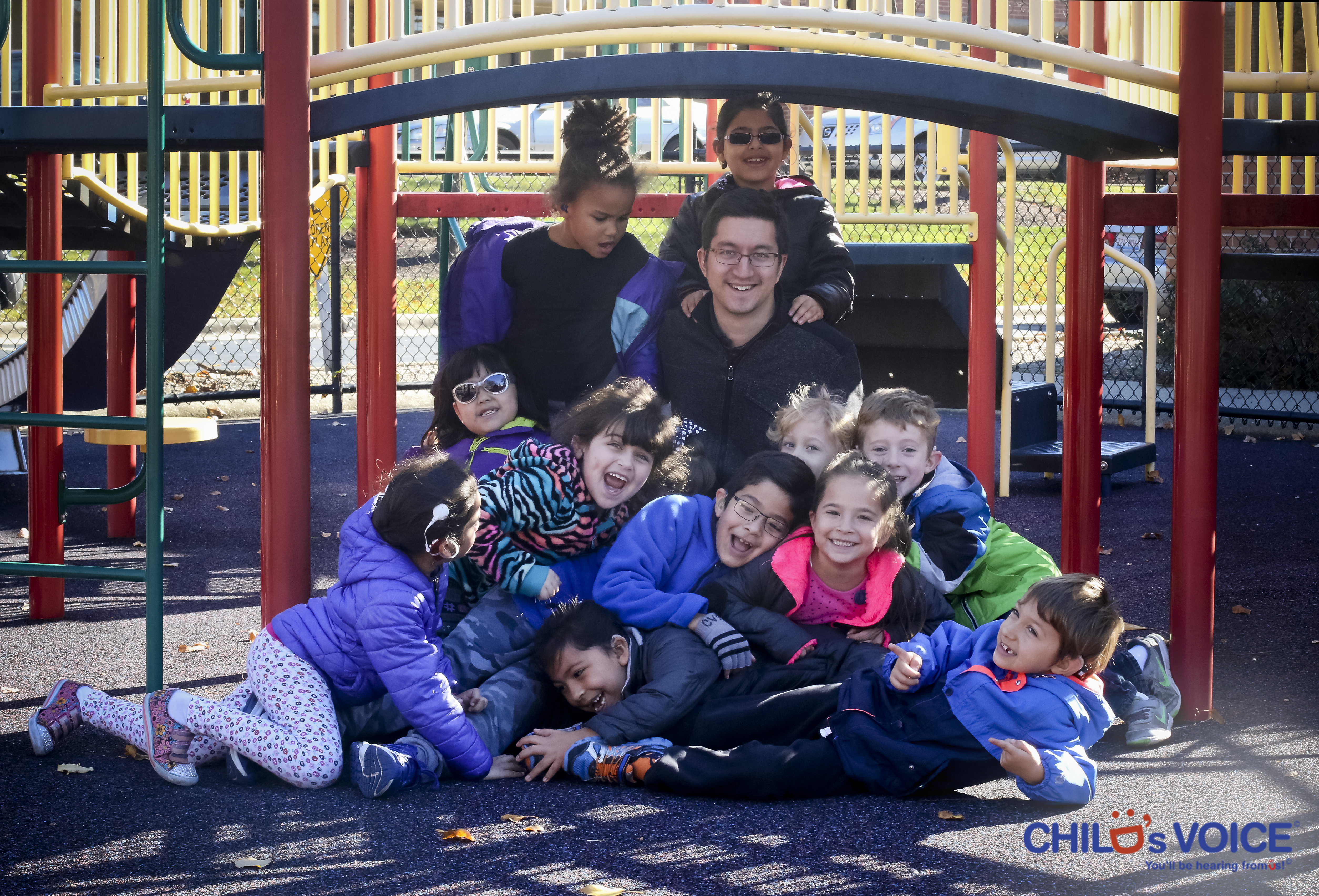 Playground Improvements
Help students enjoy the outdoors and recess with the addition of a shade canopy and updates to the playground and surrounding area.
This project launched 07/01/2018 and ends 07/15/2019.
---
UPDATE
We've exceeded our goal!  The shade will be installed this summer and improvements will be completed - THANK YOU!!


What child doesn't enjoy recess?!  
The students at Child's Voice love spending time outside in the sunshine (and even on cloudy days). They can play with their friends, recharge for learning in the classroom, and they use their language and listening skills while they laugh, sing, and talk about many things with one another. 

We are hoping to install a shade canopy on the playground to protect our students from the sun and provide some much needed shade. Currently there is no shade on the playground area.  With our sun safety policy, this shade area is even more important!  Please help us to raise the funds to install this shade and add landscaping and additional updates.  Thank you so much!  Come join us for recess and see (and hear!) the impact of your support of the Playground Project!

**$13,160.00 raised offline!