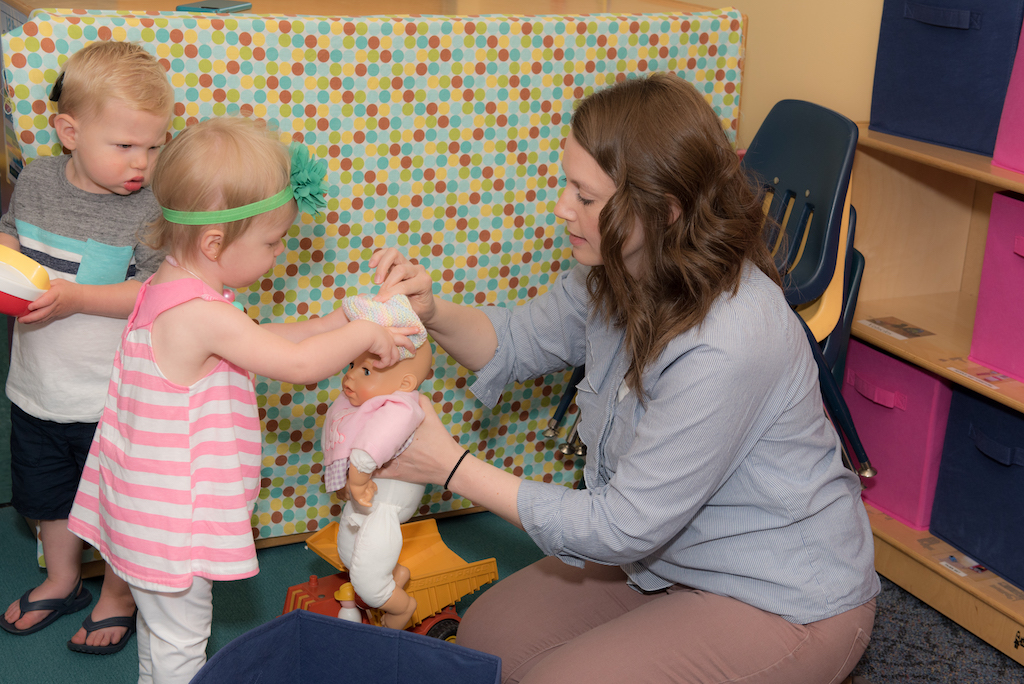 In Memory/Honor of...
Thank you for making a gift in memory or in honor of your loved one.
This project launched 07/01/2020 and ends 06/30/2021.
---
We are so grateful that you are choosing to honor your loved one with a contribution to Child's Voice.


At Child's Voice, we collaborate with families with the end goal of preparing each student to move into their neighborhood school districts and attend their local, mainstream schools.  Our mission continues to be to empower children with hearing loss to be successful in all educational and social settings by optimizing their listening, speaking and academic skills. 

For any questions, please email us at

[email protected]

or contact us at (630) 595-8200 and ask for the Advancement Team.

Thank you again!