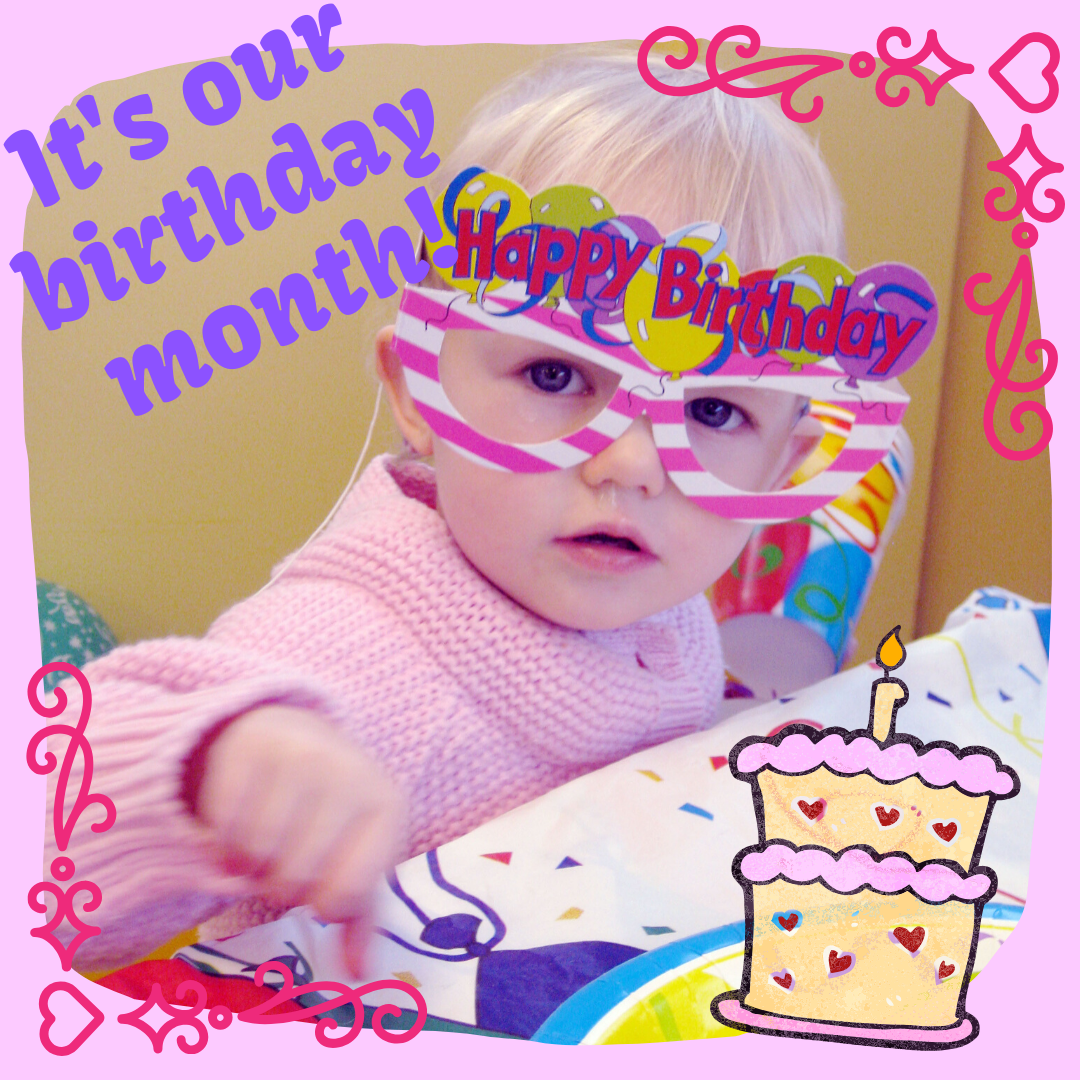 Happy Birthday Child's Voice
Make a difference in the life of a Child's Voice student!
This project launched 02/14/2020 and ends 02/28/2020.
---
Help Child's Voice celebrate our 24th birthday!  On Valentine's Day, we celebrate our birthday and the incredible impact of your generosity.  Please join us in celebrating all month and helping to change the lives of our students.
At Child's Voice, children with hearing loss learn to listen, to speak, and to succeed. The support raised through this birthday campaign will be directed to our Scholarship Fund allowing children that would otherwise be unable to attend to participate in our programs.